Ana Hernandez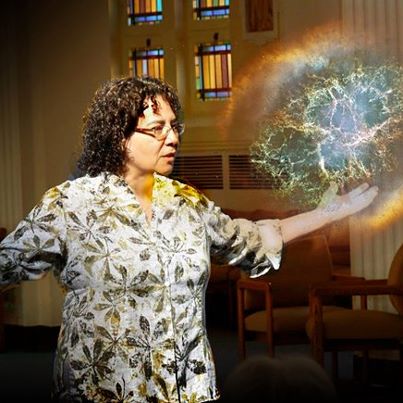 Ms. Ana Hernandez, a resident of Dallas, is a renowned singer, composer, and sound healer and the creator of the Advent Liturgy of Remembrance and Light, which she has led in parishes across the Episcopal Church.
Ms. Hernandez has produced several albums. She and Ms. Deborah Griffin Bly were the internationally known duo Miserable Offenders who sang throughout the Anglican Communion, including the 1998 Lambeth Conference. She has written a book, The Sacred Art of Chant: Preparing to Practice, and recorded the album Inside Chants with Ruth Cunningham.
Other albums include Blessed by Light and Eternal Spirit.