The Standing Committee of the diocese elected a new president and a new lay member in the wake of the death of Norm Snyder of Good Shepherd, Granbury, who was serving as president at the time of his death on December 18.  In the event of a resignation or death, the canons direct the Standing Committee to elect new members and officers.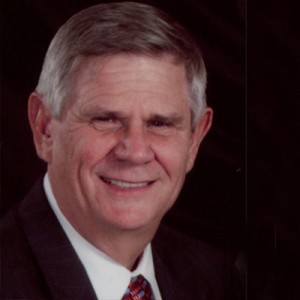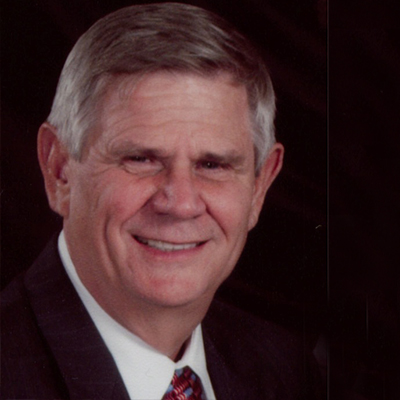 Bob Hicks of St. Christopher, Fort Worth, was elected president and David Skelton of St. Mary's, Hillsboro, was elected as the new lay member.
Hicks served as diocesan treasurer for five years; deputy (2012) and alternate deputy (2015 & 2018) to General Conventions; lay representative on Executive Council; and member on the Constitution and Canons, C&C Overhaul, Diocesan Structure, Finance, and Policy committees. He is a trustee for the Fund for the Endowment of the Episcopate. He has served on the vestry at St. Christopher and as senior warden and in many other leadership roles.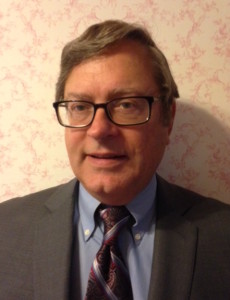 Skelton has served as senior warden, junior warden, auditor, and treasurer at St. Mary's. Immediately following the reorganization of the diocese, he arranged for the Episcopalians to rent St. Mary's from the breakaway group for Sunday worship. The two groups have shared the building ever since, nearly always amicably. He and his wife Roberta have consistently provided leadership and hospitality for the continuing, vibrant ministry of St. Mary's, one of the oldest continuing congregations in Hillsboro and this diocese. He also has served the diocese on the Steering Committee to reorganize the diocese and on the Ubuntu (Listening) Committee.
He recently retired from decades in family medical practice in Hillsboro, Texas. Formerly chief of staff of Hill Regional Hospital and managing partner of his medical firm, he also has served that community in scouting and youth sports leagues, the Chamber of Commerce, on Historic Preservation boards, and as City Council member and Mayor Pro Tempore of the City of Hillsboro.