St. Christopher Episcopal Church, Fort Worth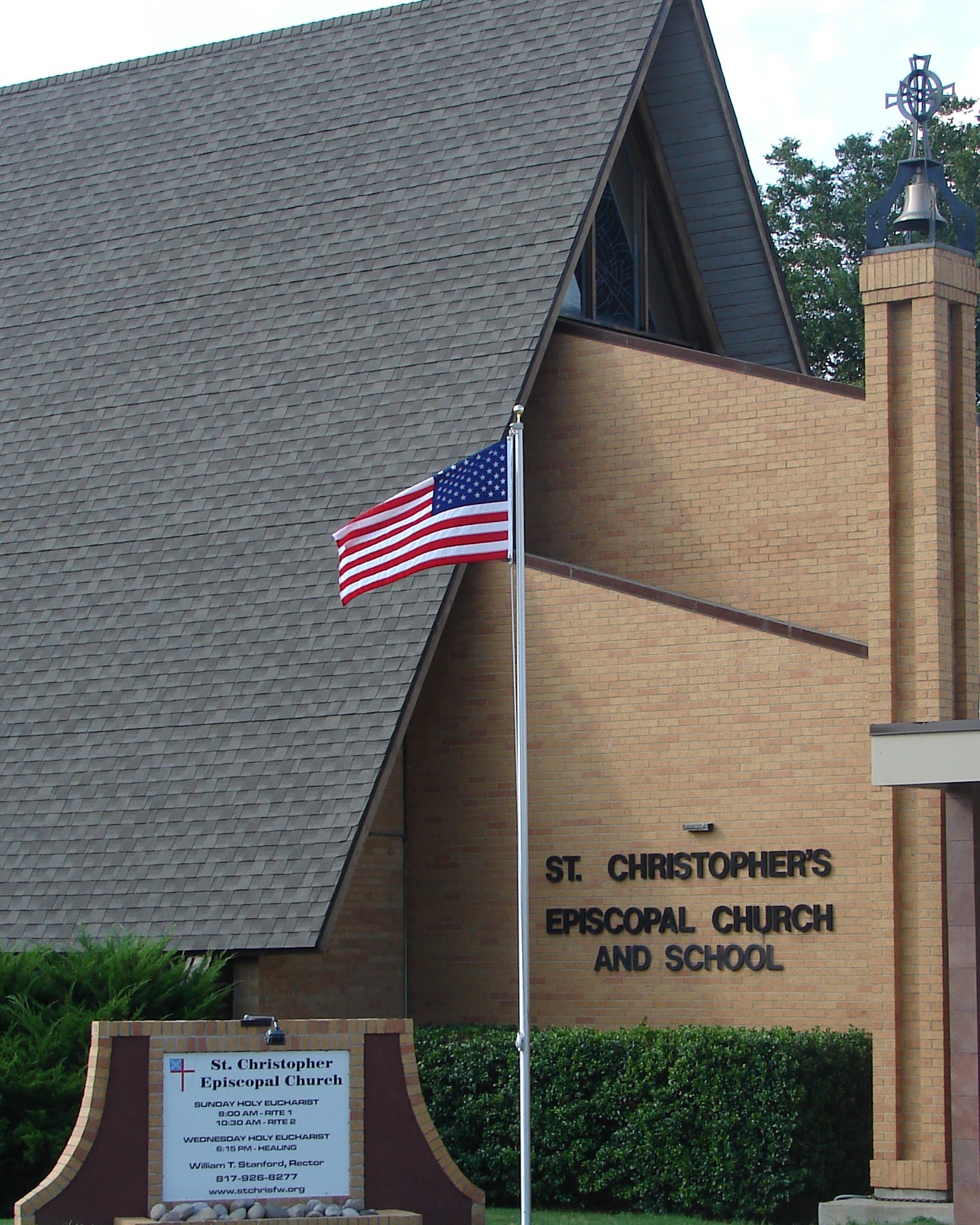 Service Times
Sunday Service

Sunday 08:00am
A great early start! Worship and communion without music. 50 - 60 minutes

Adult Lectionary Study

Sunday 09:30am
Lively discussion of the readings for the day and reflection on their impact to us. 45 minutes, in the Conference Room

Sunday Service

Sunday 10:30am
Great for families! Worship and communion with contemporary and traditional music. Nursery and children's Sunday School available during service.

Wednesday Service

Wednesday 06:15pm
The perfect quiet place after a tough day. Worship, communion, followed by prayers for healing.

Candlelight Meditation Time

Wednesday 07:30pm
Quiet music and a serene setting to draw closer to God.
News and Stories from St. Christopher Episcopal Church, Fort Worth