St. Alban's in Arlington invites you to an Advent retreat "Exploring Nativity Scenes" on Saturday, December 17 at the Theatre Arlington Education Building, located at 316 W. Main St. The event is part of an occasional series exploring various methods of prayer.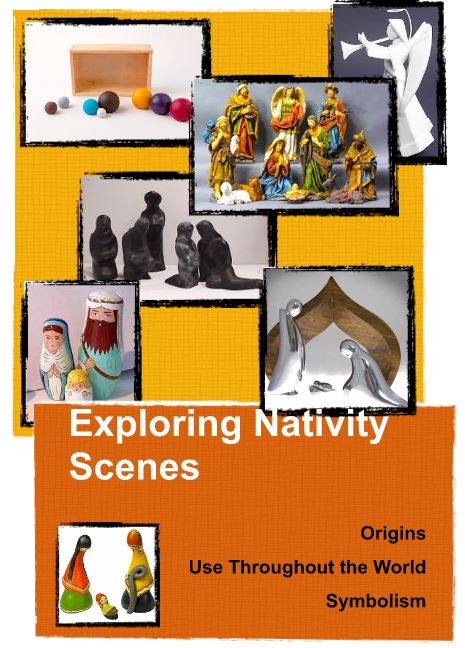 The retreat, from 9 am to noon, will consider the origins of nativity scenes, their use throughout the world and their symbolism. Bring $12 for supplies to make your own Nativity.
Register with Dave Burrows by calling St. Alban's at 817-264-3083. The retreat is open to everyone.
Directions