Forms
Commonly requested forms:
Other forms will appear below
If you have printable forms that members of this diocese need access to, please let us know and we'll post them here. We can also help design printable forms or online forms. Contact us at: ministry.support@edfw.org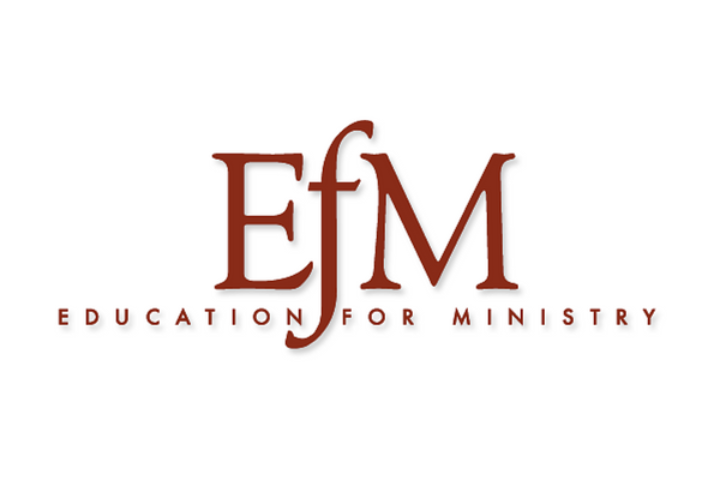 Mentor training registration Complete this form to register for training in Stephenville, TX. Take this training if you are interested in becoming a mentor – or continuing as a mentor – to facilitate an Education for Ministry seminar group.