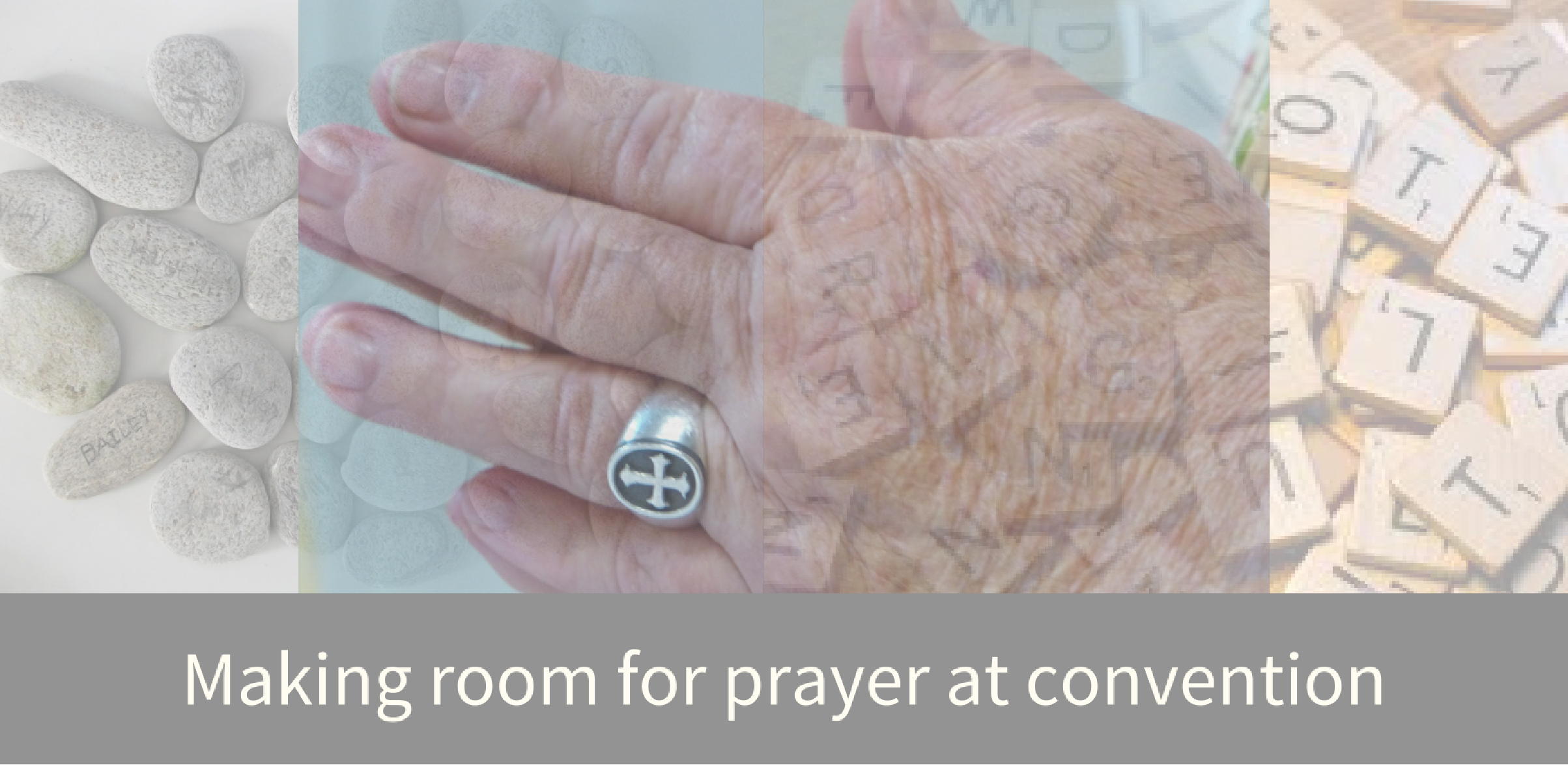 Diocesan youth to offer prayer room at convention
The prayer room will have Scrabble prayers and prayer stones.  Scrabble prayers offer a different way to spell out a prayer request, a loved one's name. or something being struggled with, such as doubt or fear.
Prayer stones are small stones people can write on. The hope is that people can leave things that are weighing them down in this particular prayer station. People can choose a stone from a basket, grasp the stone for a moment and think of something that is keeping them from drawing closer to Jesus. Write a word, or draw something on the stone. Then put the stone back and walk away. The hope is the ritual will be helpful and liberating.