Practice
Practice Poll #1 – The "Saintly Standing Committee"   (View results)
Practice Poll #2 – "Divine Deputies"   (View results)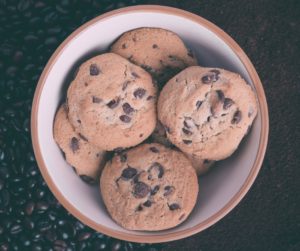 How to enable or allow "cookies" on your device.
If you try to vote and see a red box with an error message saying something about cookies, use this guide to enable them. Feel free to contact the diocesan office or a tech savvy friend or family member for help if you get stuck.
Voting Rules
View a chart of voting rules for each type of elected position.
Results
A page of election results will be posted here.