VEndors & Exhibitors
More vendor/exhibitor names will be added as registrations come in. Click each name to learn more: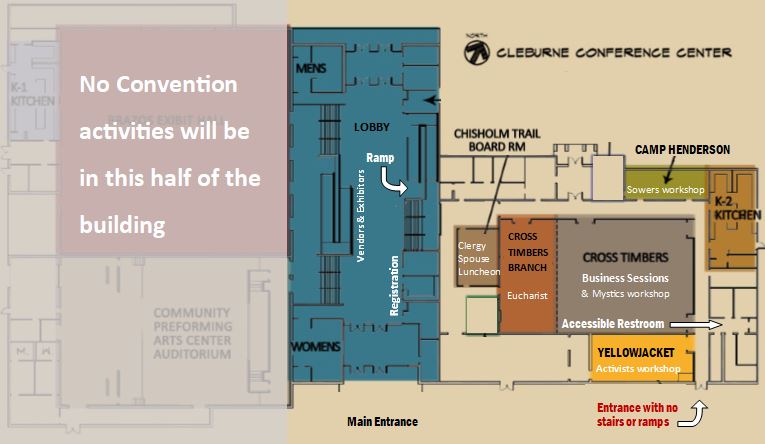 Reserve Table space
Visit the Convention page for all other convention information: location, maps, nearby hotels, schedule, etc.
Joel Walker is the Vendor Coordinator – look for him when you arrive and feel free to contact him with any questions at vendor.registration@edfw.org.