"Raise your eyes, and look at the fields"
Friday, November 10 – Saturday, November 11, 2017

Worship
Read or view guest preacher Doug Travis' sermon from the opening Eucharist.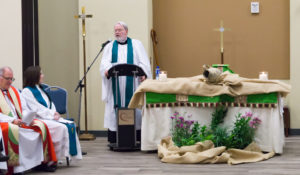 The offering from the opening Eucharist ($1,161) is being sent to Episcopal Relief & Development to support those recovering from hurricanes.
Convention Business
Bishop Mayer's Address
Read or view Bishop Mayer's address to the Convention.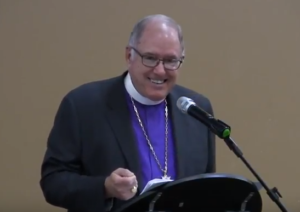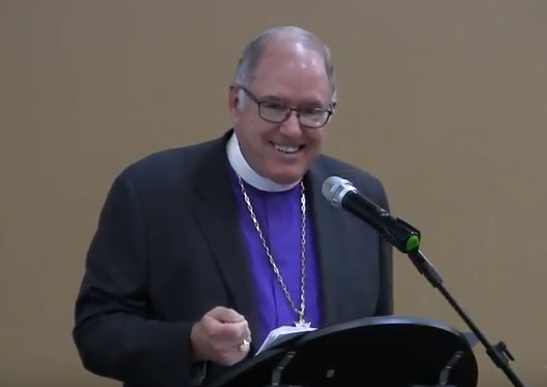 Workshops
Mystics, activists and sowers: Learn something new at at Convention workshops
Vendors & Exhibitors
View a listing of vendor and exhibitor tables registered for convention. Click on each name to learn more.
Previous years' convention material