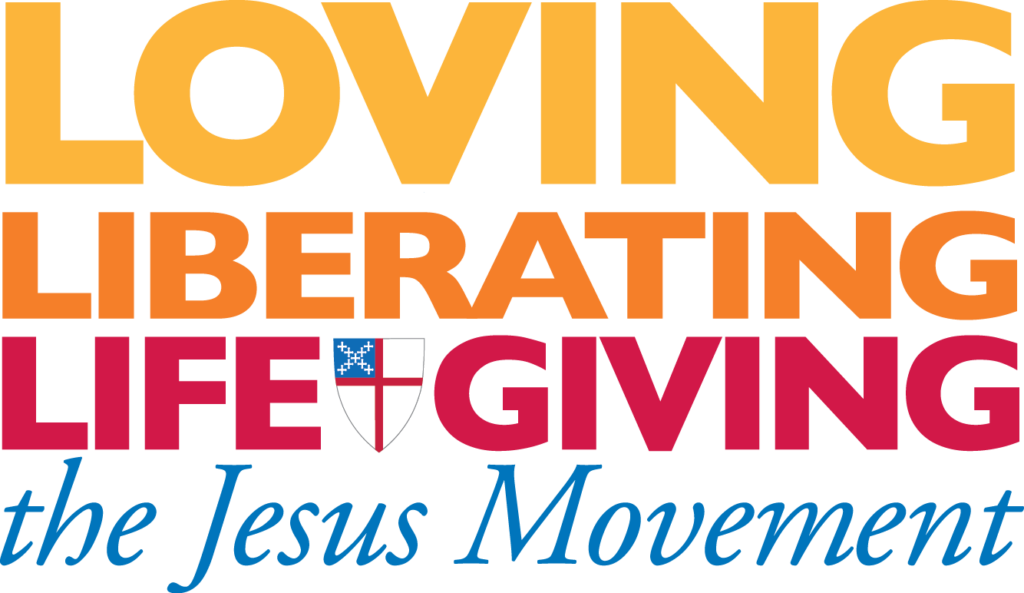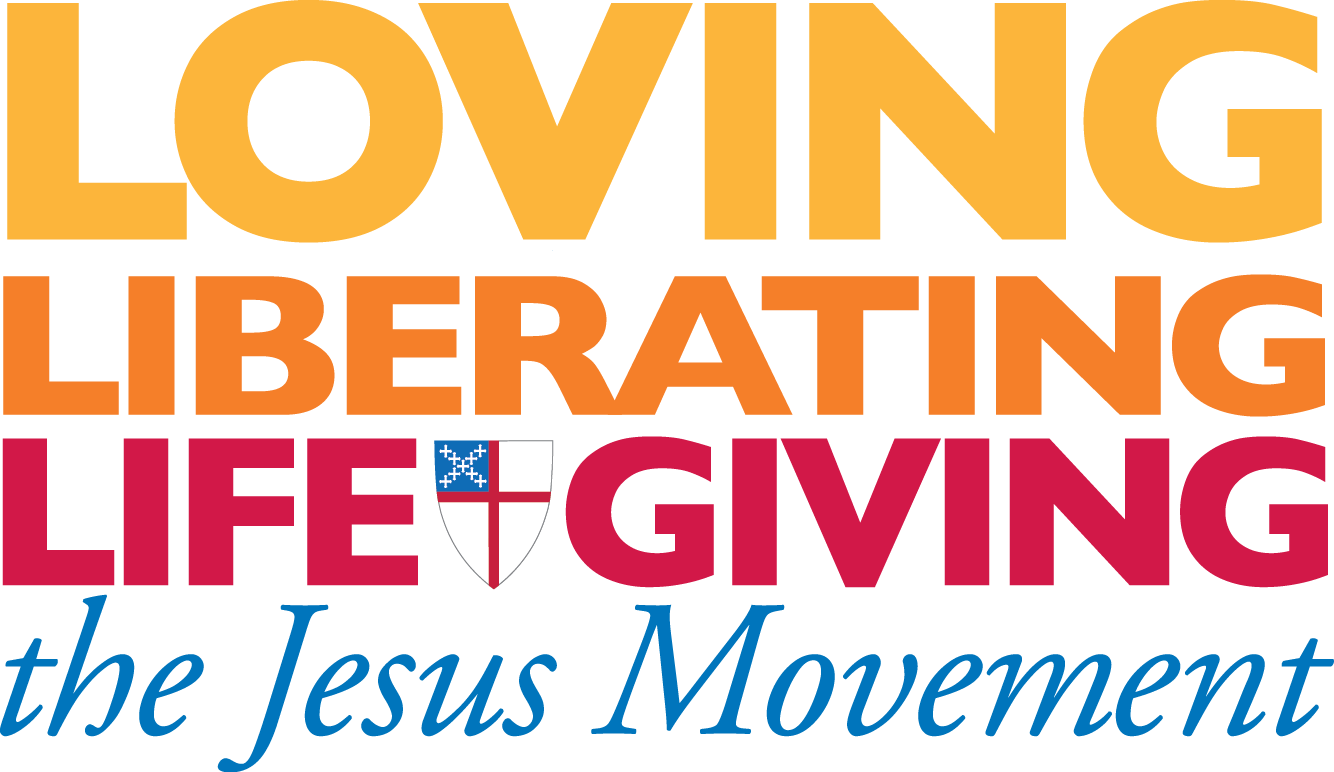 2018 Diocesan Convention
Friday, November 9 – Saturday, November 10

News
Read articles related to the 2018 Diocesan Convention.
Registration
Registration for Diocesan Convention online here.
Hotel information – if you plan to stay at or near the convention center, make reservations anytime:
CONVENTION BUSINESS
Find deadlines for various convention-related business.
Committees active at convention and whom to contact.
Nominations
Online nominations are now closed.
Information about nominees  and links to their bios will be added here soon.
Deanery meetings
Each deanery has the option to meet in the summer (usually late July or August) and is a required to convene for the Pre-Convention meeting in October. Visit the Deaneries page to find your deanery's meeting dates, times, and locations, as well as current officers. If your deanery's meeting date is not listed, contact the dean.
Draft Schedule
This schedule is an early draft. Some details may change.
Before Convention
9:00 AM  Exhibitors and vendors may begin setting up
11:00 AM  Rehearsal for those serving in the Eucharist –
Great Hall
11:30 AM Commission on Ministry luncheon
noon  Registration opens (exhibits open) – 
Lobby
Convention begins
1:00 PM  Convention worship – Great Hall
2:30 PM  Break and credentialing (exhibits open) – Lobby
3:00 PM  Business session, including the bishop's address – Great Hall
4:15 PM  Convention recesses
4:30 PM  Facilitated discussion – Great Hall
6:00 PM  Social hour (exhibits open) – Reception
6:45 PM  Dinner and entertainment – Great Hall
8:15 PM  Events conclude for the evening
9:00 AM  Recertification of delegates (exhibits open)
9:30 AM  Business session called to order – Great Hall
10:30 AM  Break (exhibits open)
11:00 AM  Workshops – Chisolm Trail Suites
12:30 PM  LUNCH (exhibits open)
Clergy spouse luncheon
2:00 PM  Business session called to order – Great Hall
4:00 PM  Closing announcement, etc
Following adjournment, the Standing Committee and Disciplinary Board each meet to elect officers.