Diocesan Convention - 2016

The Convention of the Episcopal Diocese of Fort Worth was held Friday, November 11 and Saturday, November 12, 2016, at All Saints' Episcopal School in Fort Worth.
Read a wrapup of convention news, with links to information and photos:
---
Business
View or print the Agenda for Convention
Resolutions
Amendments: Click to view a document where any proposed amendments can be viewed and updated live during the Convention.
Reports
Elections
There were 32* positions open for nomination at the 2016 Convention: Deputies to General Convention, At-Large Members of Executive Council, Disciplinary Board members, Standing Committee members, and a Trustee of the University of the South.
Vendors and Exhibitors
View information about the vendors and exhibitors here.
Worship
Convention Eucharist Offering
Read about the organizations designated to receive the Convention Eucharist offering: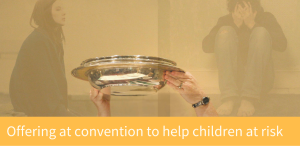 Prayer Room
Youth in the diocese are creating a prayer room at Convention. Click below to read more: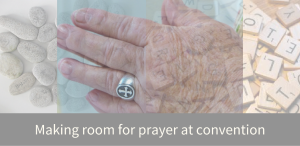 Social Media
The hashtag for Convention is #DioFW.