Get a head start on your Christmas shopping at the Hopewallah Christmas Bazaar Saturday, December 1, 11 am to 2 pm, in the Family Life Center, St. Christopher Episcopal Church, Fort Worth, Texas, 76133.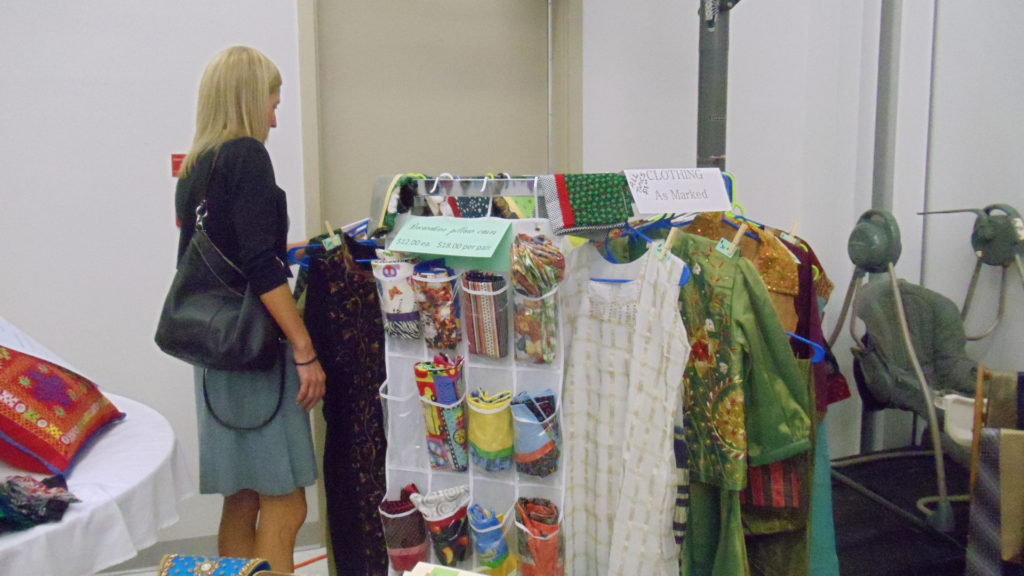 Items on sale will include beautiful Indian silk and pure cotton clothing, jewelry and Indian food. Items on sale go fast! So, come early and the best items! We will serve hot masala chai, cold drinks, cakes and biscuits. All proceeds go to Hopewallah,  a 501(c) charity that provides hope, medical treatment and assistance with winter clothing to untouchable lepers and other patients in Hyderabad, India.
For more information, please contact: Dr. Andy & Mrs. Lata Babbili at 682.203.9262 or Tom Foster at 817.386.5982.