Bishop Scott Mayer celebrated and preached on Easter Sunday at St, Andrew's Episcopal Church, Fort Worth, worshiping at the Chapel of the Good Shepherd, University Christian Church.
Bishop Mayer's Easter Sermon
Confirmation
He also confirmed his sister-in-law, Shelly Lynn Mayer. Several members of the bishop's family, including his wife, Kathy, and his mother, Mary, and Shelly Mayer's husband, Cliff, also attended.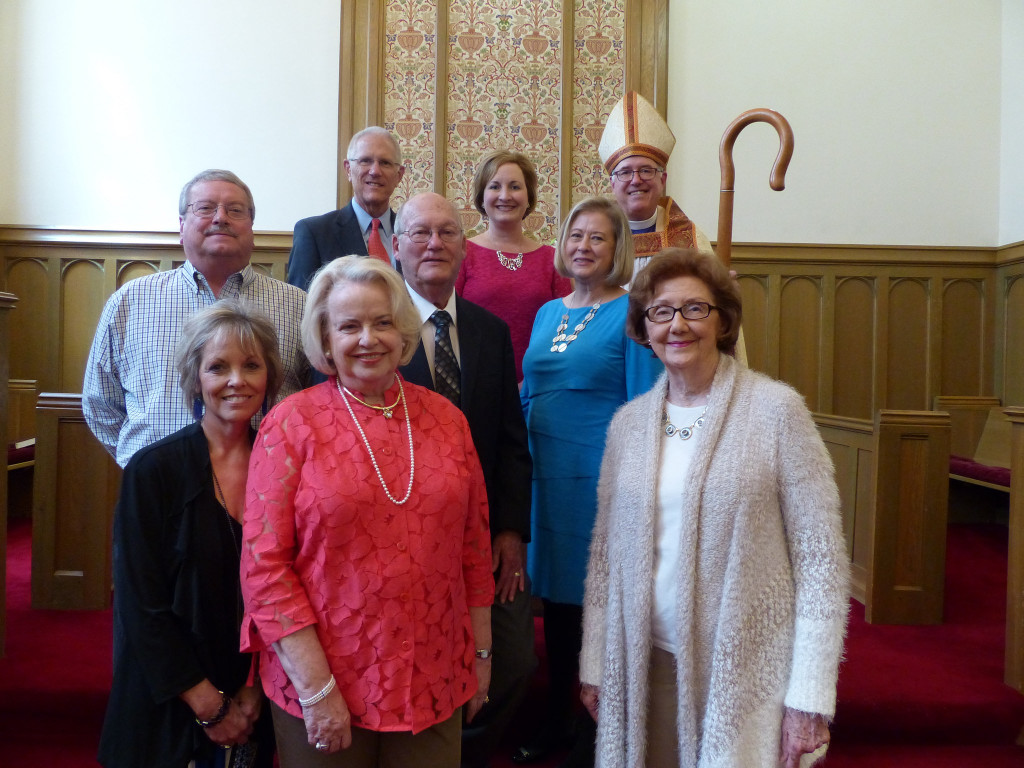 There was a reception after the service.