Would you like to learn how to better guide children in encountering the Bible and their faith? Godly Play is a Montessori-based method for helping children explore through story and interactive play.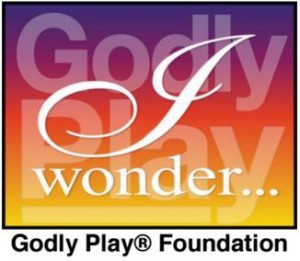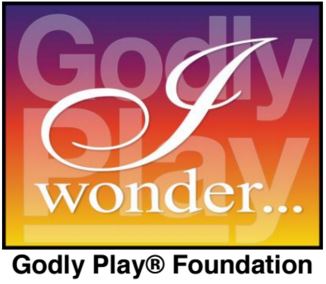 The multi-day training for leaders is sometimes difficult for working adults to schedule, however, so the Core training can also be obtained over time by completing stand-alone modules. Register for individual modules to accumulate credit toward completion of Core Training. When earning Core Attendance Completion credit, modules may be attended in any order, over time and location.
Two modules of Commuter Core Godly Play Training are offered at All Saints' Episcopal Church this fall.
On October 29, the module is Engaging God's Playful Word: Parables & Honoring the Spirituality of the Child. Register online.
On November 19, the module is Building Holy Rituals & Spaces: Liturgical Action & Creating Sacred Environments. Register online.
Classes will be taught by Cynthia Hill, a Godly Play Foundation Trainer. Download a flyer.
Standard Registration, received a week or more before the training date, is $125 per module; Late Registration is $155 per module. Modules run from 9:00 am to 5:00 pm each Saturday; lunch is included.
You are expected to read Teaching Godly Play: How to Mentor the Spiritual Development of Children by Jerome W. Berryman before training; the book is available in print, discounted 3-copy bundles, or in the Kindle edition.
To support each member of the circle, participants are required to be present the entire training. Refunds, discounts, and pro-rates cannot be given for partial or non-attendance, however: Paid tuition can be used for a substitute to attend the training.
With notice to Registration@GodlyPlayFoundation.org 7 or more days before the start of training, the original tuition fee can be applied to a future training with a $20 transfer fee. If the training does not reach the minimum needed for participation, we will work to reschedule the training, with notification by email at least 10 days prior.
For registration assistance, please contact: Registration@GodlyPlayFoundation.org.