The 32nd Convention of the Episcopal Diocese of Fort Worth at Globe Life Park in Arlington opened Friday, November 14, with Eucharist celebrated by the Rt. Rev. Rayford B. High, Jr., 6th bishop of the diocese.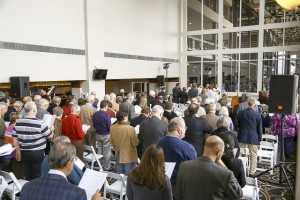 The Rt. Rev. C. Andrew Doyle, bishop of the Episcopal Diocese of Texas, preached.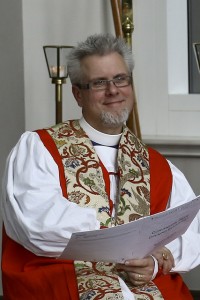 A diocesan choir led by John Dosher, director of music at St. Alban's Episcopal Church, Arlington, led the robust singing.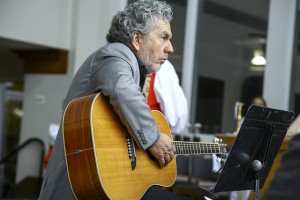 See more photos of the worship at the diocesan Flickr Gallery.
Watch a video of Bishop Doyle's sermon.