Bob Johnson obituary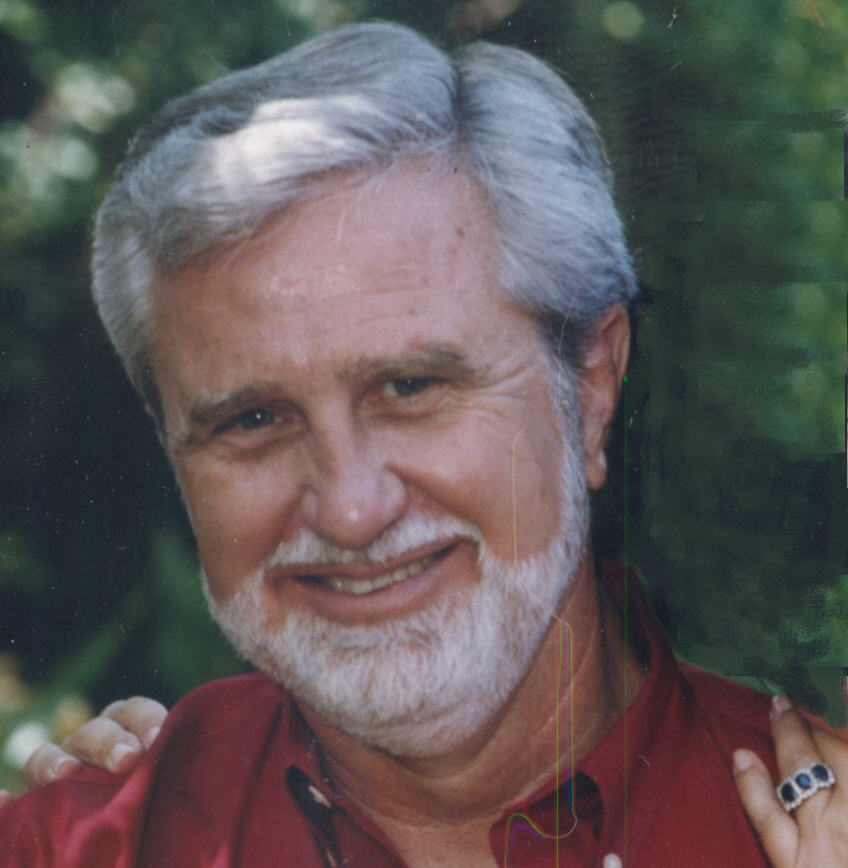 Bob Johnson, husband of Linda Johnson, former diocesan registrar and assistant to the treasurer of the diocese, died Saturday, November 9, 2013. His funeral will be at 11 a.m. Saturday, November 16, at All Saints School Chapel, 9700 Saints Circle, Fort Worth, Texas 76108. There will be barbecue at the Johnson's home, 7905 Sandy Shores Court, Fort Worth, TX, 76179, following the funeral.
Read Bob Johnson's obituary in the Fort Worth Star-Telegram published November 13, 2013.