Tony Hiatt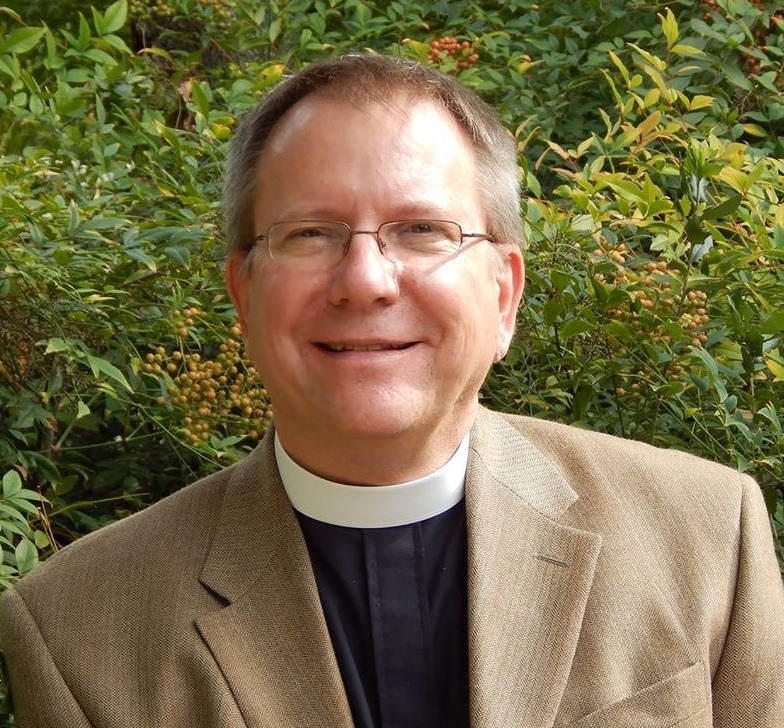 Tony Hiatt has lived in the Fort Worth area since 1999, and attended St. Anne's and Trinity Episcopal Churches prior to ordination. As a lay person, he served as a choir member, Lay Eucharistic Minister, vestry member and Senior Warden.
Tony is a graduate of Brite Divinity School and the Iona School for Ministry; while in seminary, he assisted in the revival of Cursillo in the diocese. He was ordained to the diaconate in October, 2014 and to the priesthood in April, 2015. He served as Transitional Deacon, then as Assisting Priest at St. Luke's in the Meadow Episcopal Church, and was appointed as Priest-in-Charge of the Episcopal Church of Wise County on August 1.
As a bi-vocational priest, Tony maintains his secular employment as an engineer with Trinity Industries. Tony has been married to Lydia Hiatt for 32 years; they have three adult children and one grandchild.