Bob Hicks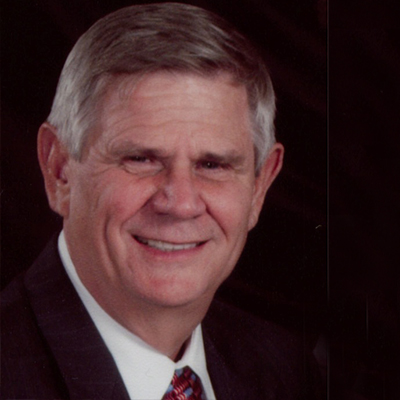 Robert, or Bob, as he prefers, has been an active member of St. Christopher Episcopal Church and the Episcopal Diocese of Fort Worth for over 18 years. He actively supports the growth in mission and ministry of our congregations and the Diocese. Bob has a detailed understanding of church governance and financial management. He served as Diocesan Treasurer for five years; Deputy (2012) and 1st Alternate Deputy (2015) to General Convention; Lay Rep on Executive Council; and member on the Constitution and Canons, C&C Overhaul, Diocesan Structure, Finance, and Policy committees. He is a trustee for the Fund for the Endowment of the Episcopate.
At St. Christopher, Bob served two terms on the vestry; was Senior Warden and Vestry Clerk, Chair of the Planning Committee and Advance Commitment Team Leader for the successful building expansion during the difficult years from 2002 to 2009. Bob serves on the Finance Committee and is an usher. He has been an delegate (or alternate delegate) to the diocesan convention since 2005.
Bob retired in 2004 after 34 years of service with the U.S. Department of Housing and Urban Development where he served as Director of Operations for Multifamily Housing for the Southwest Region for the six years before retirement. He is a retired Professional Engineer with degrees from Texas A&M University in civil engineering and architectural construction.
He is married to Joan. They will celebrate their 43rd wedding anniversary in February. They love to travel by RV to state and national parks. Bob also is interested in his family history and genealogy.
Bob would be honored to represent the Diocese as a Deputy to General Convention, a member of the Standing Committee, or in both roles.