Norm Snyder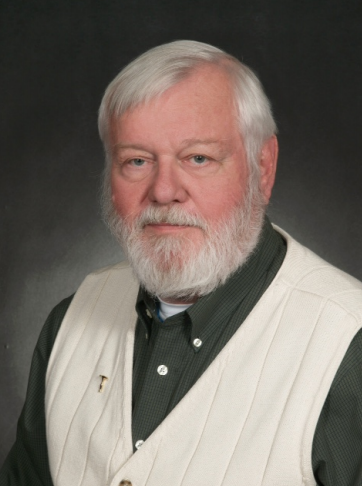 Norm Snyder has been a proud member of the Episcopal Church since he was confirmed in 1964 in Parkersburg, WV.
Norm was on the vestry at Good Shepherd Granbury at the time of the split, and had frequently argued against the coming split, including a public debate with the (then) Canon to the Ordinary Chuck Huff. He was active in Via Media.
Norm has served on the vestry of Good Shepherd Granbury for seven of the last eight years. He is presently Jr Warden, and directs the parish outreach programs.
Norm was student at the Anglican School of Theology when it unfortunately closed. He was pursuing a Masters in Theology.
Norm has served on several Diocesan committees, including the Standing Committee (2013 – 2015). He is presently the Dean of the Southwest Deanery. He was a delegate to the Diocesan conventions before the split, to oppose the split, and has been a delegate or alternate to every Diocesan convention since the re-organization.
Norm has attended the last two General Conventions as an Alternate Deputy for the Diocese of Ft Worth, and would proudly and faithfully serve again if elected. Norm has both the experience and the temperament to be an excellent Deputy. He listens well and is always thoughtful and thorough in his work.