Kevin Johnson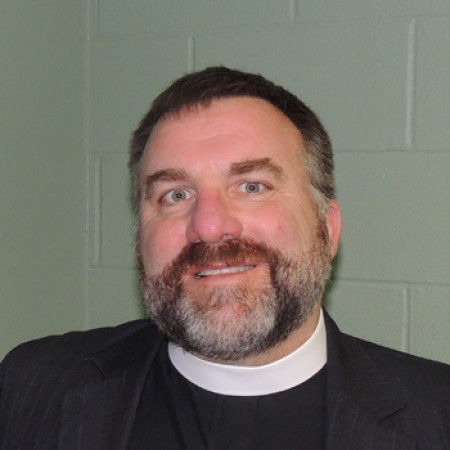 The Rev. Kevin Johnson moved back home to serve as priest-in-charge of St. Alban's. He has been the rector of Saint Peter's, Washington, NC and served at Saint Francis', San Antonio. Before ministry he served twelve years as an Army Engineer in Central America, Europe, the Middle East and various locations across the US.
Kevin has experience and training in congregational development, organizational facilitation, Hispanic ministries, and strategic planning. He has served on Standing Committee, Commission on Ministry, Foundation of East Carolina, and as chaplain for the National Liturgical Arts Conference. He is a Rotarian, served on boards for a county-wide food bank and the North Carolina Partnership for Children, helped develop a regional Toys 4 Tots distributorship, and is one of the founders of a domestic violence shelter. He is a graduate of the UT Austin and Virginia Episcopal Seminary.
Kevin is married to Sandy. They have two daughters.