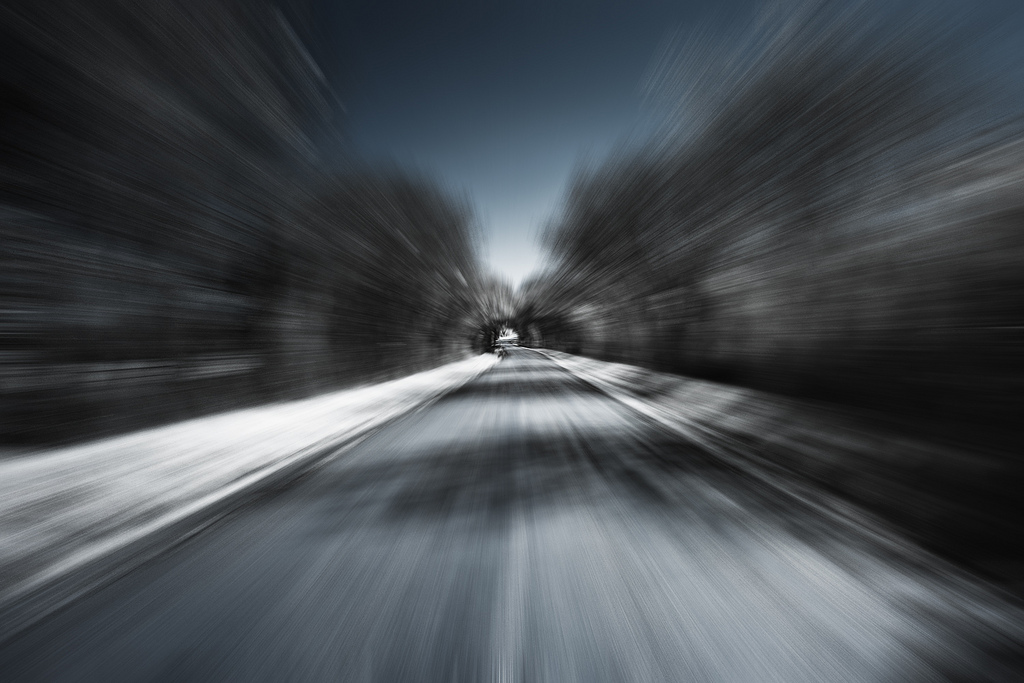 Fort Worth Episcopalian Wins Photo Contest
Greg Westfall,vestry member of All Saints Episcopal Church, Fort Worth, is the winner of the Flickr Photo of the Week featured on KERA 90.1FM's Art & Seek segment.
Mr. Westfall is an attorney and an avid photographer. He is a five-time winner of the contest featured on KERA 90.1. Follow the links on the Art and Seek site to see his previous winning photographs.
His wife, Mollee, is a district judge and former Senior Warden at All Saints. Their children attend All Saints School. They have been to Kenya twice for Amazing Grace Children's Home (All Saints' mission), the second time as a family. Mr. Westfall also produced Songs From Amazing Grace, a CD featuring the girls from Amazing Grace Children's Home